Case Study: How MSF's Communications Division Delivers eDMs More Efficiently & Effectively with Personalise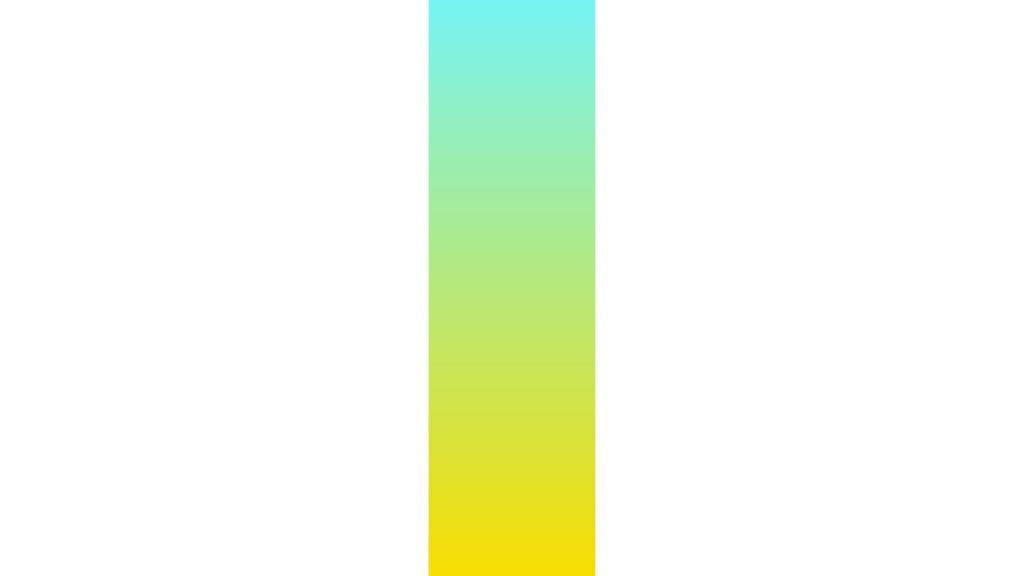 "Personalise is very easy to use. It has also made my job of tracking and measuring the performance of my marketing emails so much easier!"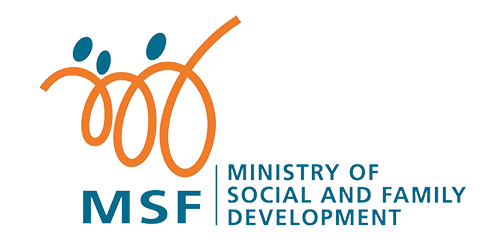 The Communications Division in the Ministry of Social and Family Development (MSF) routinely sends out eDMs to keep stakeholders informed of the various key efforts by the Ministry.
To better track performance and readership, the Division started using Personalise in early 2022 and has been sending out emails on a bi-monthly basis.
Prior to Personalise, the team has been sending eDMs via Outlook to the stakeholders. However, due to limitations on Outlook, the team was unable to:
Track readership of their eDMs
Identify duplicated or erroneous email addresses
Send to all recipients at one go due to the cap on the number of recipients by Outlook, which resulted in the team having to send eDMs by batches
With Personalise, the team can now: track readership; send to all 5,000 recipients at once; can identify duplicated and erroneous email addresses which helped to save time.
Save Triple the Time Spent on Email Sending Process
With Personalise's automation capabilities, the team noticed how helpful it was when the platform automatically identifies, validates, and removes invalid email addresses from the imported audience lists. This automated process has saved them triple the time as compared to when they were using their previous email provider!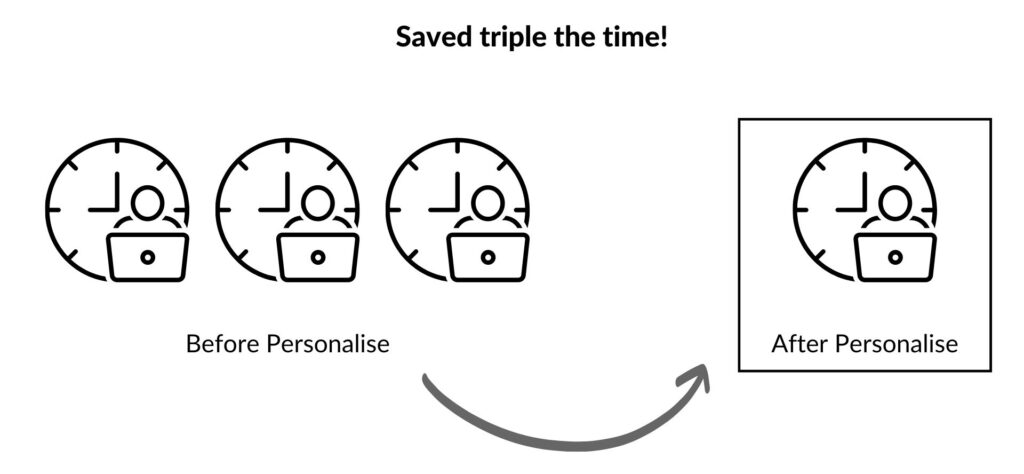 Measure Email Campaign Performance with Key Email Metrics & KPIs
Before using Personalise, the team was unable to track email metrics. Now, the team can easily track email analytics on Personalise (i.e., delivery rate, unsubscribe rate, bounce rate, open rate, click rate), which are effective indicators for tracking and reporting to management.
An example of their campaign analytics report:


Check out these 3 tips from the Communications Division team at MSF:
Use the Team feature to share a common workspace with your colleagues
Use campaign analytics reports to keep track of how many people have opened and read your emails
Use error reports to identify invalid emails and delete them from your records
If you would like to start seeing these outcomes for your own team as well, try what the team did on 
Personalise
!