Personalise makes in-person marketing efficient and drives audience engagement.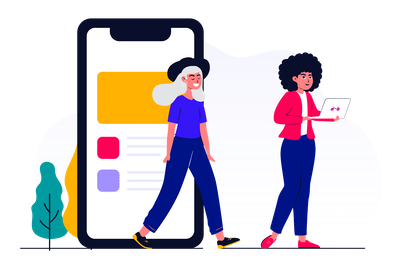 Create your campaigns using the email editor
Design email assets to your liking, personalise messages using merge tags, and publish them with convenience
Collaborate with your team
Personalise gives your team the tools to work faster and smarter.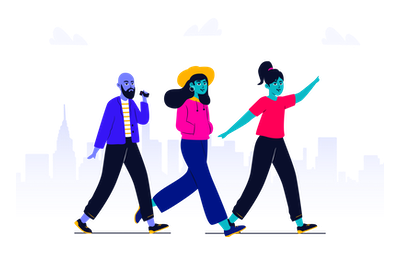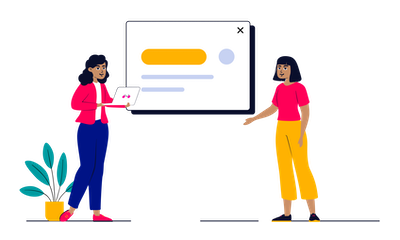 Create your first email campaign
Streamline your team and process from start to finish.
Let's start building your audience
With Personalise you can send effective email marketing campaigns that engage your audience.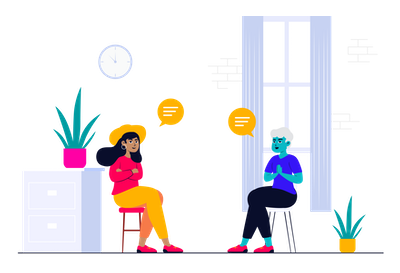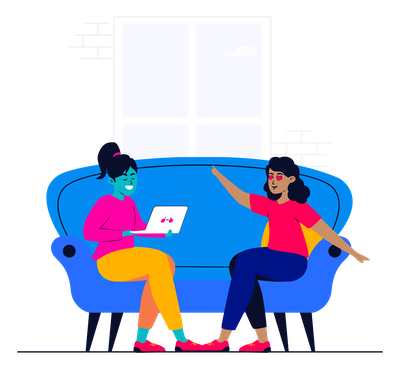 Create user segments with rule based EDMs
Send out targeted EDMs to your customers based on shared traits.
Understand email campaign metrics
Have actionable insights on subscriber behaviour and engagement.