Case Study: How a Team in MOE Improves Their Email Processes with Personalise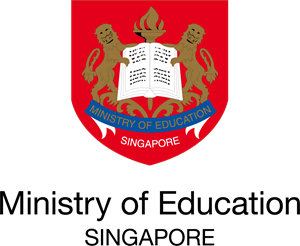 A team from the Ministry of Education (MOE) has been using Personalise for about half a year after they were introduced to the email tool through a sharing session. They primarily send out information-based emails to students through Personalise.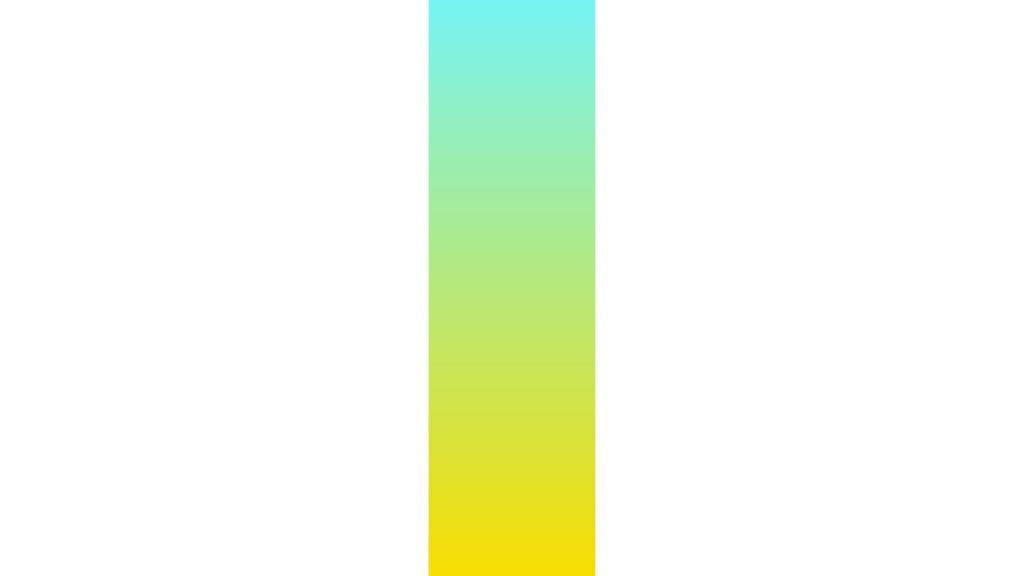 "This email solution has been
effective in allowing collaboration
among my colleagues by
providing a
shared workspace
where we can easily create, manage, and view campaigns."
Problem Statement
The team previously used Outlook to mass send emails. However, it was challenging for them to send emails at the most optimal time as their target audience usually open emails during off-work hours. Additionally, emails that served as reminders to perform a task had to be manually sent.
When they came across Personalise, the team recognised that it provided more options and flexibility. These include:
The workflow automation that facilitates them to create drip campaigns that sends out targeted messages
The in-built drag-and-drop editor that allows them to conveniently create email designs
The analytics capabilities that enabled them to improve their email content curation as they learn more about their users through data.
With these features in place, the team felt that Personalise was a good fit for their needs.
Streamline Processes of Sending Emails with Workflow Automation
After using Personalise, the team reduced the need to manually send reminder emails. The workflow automation enabled them to create drip campaigns (an automated sequence of pre-written follow-up emails to recipients) using an intuitive visual "if-then" workflow.
This is extremely beneficial for them as they are able to schedule all emails including the follow-ups, to a specific date and time.
Save Half the Time and Effort Spent on Email Creation Process
With the in-built email editor tool on Personalise, the team was able to easily design email assets accordingly and publish them with more convenience. This has also solved some of their pain points including the inability to save and edit email assets with Unlayer's free plan.
Since Personalise introduced the in-built email editor tool, the team has saved at least half the time and effort spent on their email creation process!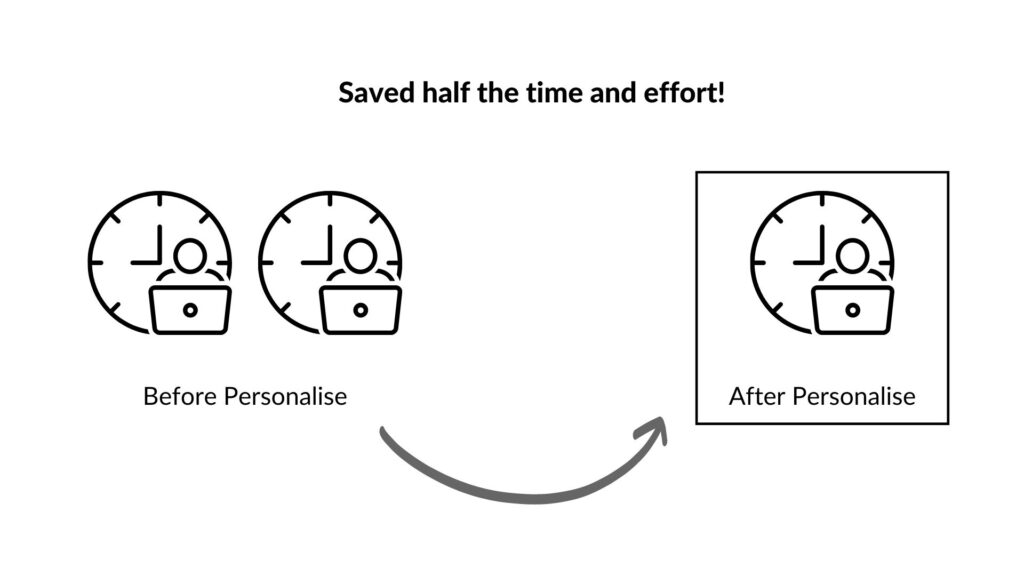 Curate More Relevant Emails with the Use of Personalise's Analytics Reports
Prior to using Personalise, the team was unable to track email metrics such as open rates and click rates. Now, with Personalise's campaign analytics that automatically tracks email metrics, the team is able to curate more relevant content through understanding the effectiveness of each campaign.
For example, Email A (see image below) had a high open rate of 93.1%, but only 4.4% of recipients clicked on the linked information. Email B too had high open rates of 72.7% and a click rate of 9.0%. These suggested that some of the linked content in the email campaigns might not have been of high interest to the intended audience. The team would be able to use the analytics and insights to improve future iterations of similar campaigns.



Check out these 3 tips from the team at MOE:
Determine the most optimal time to send emails with the use of date & time scheduling
Leverage on workflow automation for delivering targeted follow-up emails
Utilise campaign analytics to identify the best type of content for your audience