Case Study: How WOGAA Sends Emails More Efficiently with Personalise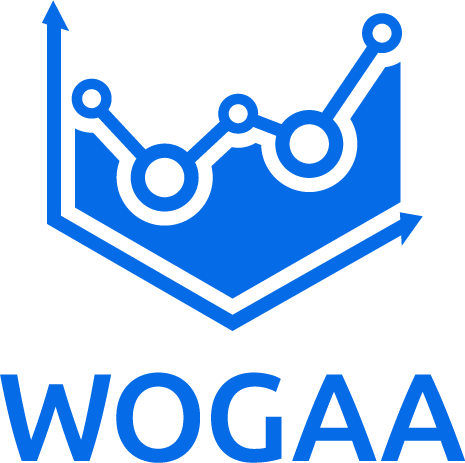 Jointly developed by the GovTech and SNDGO, WOGAA (Whole-of-Government Application Analytics) is an analytics and performance platform for public officers to monitor the performance of their websites and digital services in real-time, conveniently and cost-effectively.
WOGAA has been utilising Personalise since its inception in December 2021 and has been using it actively to send out email campaigns once every two weeks!
Problem Statement
WOGAA previously used Outlook as their email marketing provider, but as the audience doubled in size, it became evident that Outlook would not be able to support their growing user base.
With WOGAA's large audience size, they had to send separate emails for each campaign due to its limit of just over 1,200 recipients per email. They found this process too tedious and time-consuming. Moreover, they also wanted a tool to segment their audience list so that they can send targeted email campaigns.
The marketing team at WOGAA also needed a mechanism to monitor the effectiveness of their email campaigns so that they can evaluate email performance all at one place and make further improvements.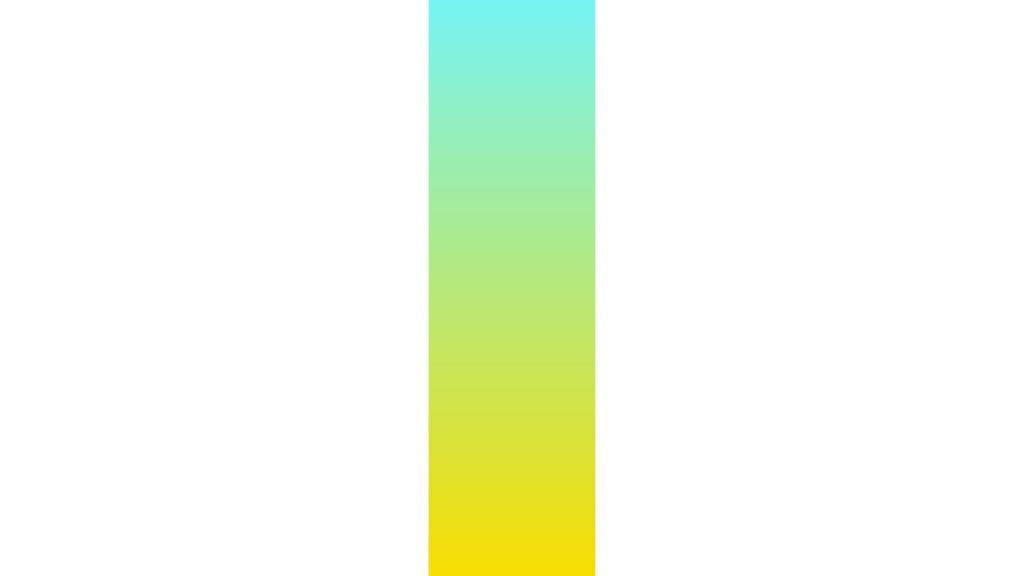 "Personalise solved several pain points we had and made it more convenient to
send our emails out in a targeted and quicker manner."
Mass Send Emails To Unlimited Recipients At Once
Personalise supports an unlimited number of recipients and email campaigns, in the interest of understanding the huge user base that government agencies have to face. As such, this benefit came handy to WOGAA as they no longer need to send emails separately and this has saved them three times the time taken!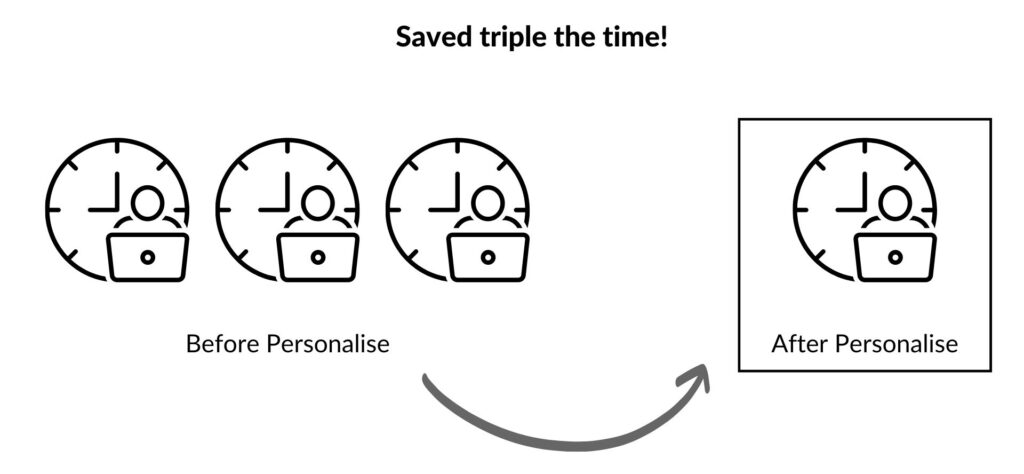 Double Click-Through Rates after Email Segmentation
Personalise has enabled WOGAA to segment audiences and deliver more relevant emails based on their demographics. After more experimentation with email segmentation on Personalise, WOGAA observed that their click-through rates have doubled!
Measure Campaign Success Efficiently with Email Metrics 
Prior to using Personalise, the WOGAA team could only track the click-through rates for emails and this can only be done manually. With Personalise, the WOGAA team can now directly view the analytics report for each email campaign on the Personalise dashboard. In addition to just click-through rates, they now also monitor other email metrics such as bounce rates and unsubscribe rates on Personalise.
Check out these 3 tips from the team at WOGAA:
Send test emails

 to double-check before starting the campaign

Segment your audience

 to deliver more relevant and targeted emails 

Incorporate gifs

 in emails to better engage your audience
If you would like to start seeing these outcomes for your own team as well, try what the WOGAA team did on
Personalise
!